has a BONE to pick with you
So no one's posted this yet? It's a short game... and, well, just play it yourself.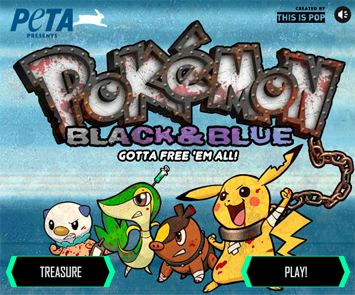 It's actually kind of weird that they haven't done something like this before. I'm really interested in seeing how Nintendo reacts to this.
I'm personally not sure whether this... thing is hilarious or plain stupid, but what do you people think about this?