Night 0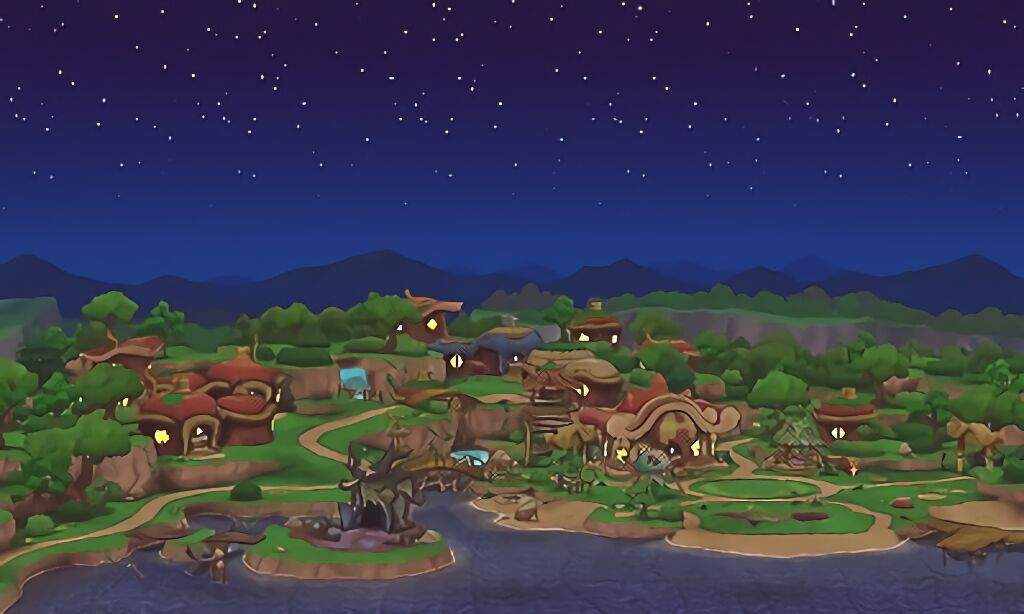 They soon parted ways with their partner and headed back to Nuzleaf's house to sleep. They thought about sneaking in, but Nuzleaf was probably out still, and even if he wasn't he probably wouldn't mind. They didn't envy having Carracosta as a parent.
The door creaked open to darkness and silence. They went to their bed and curled up in it.
The blue light crept in at their closed eyes. The stillness of the night air only aggravated it...

---

"I, the Dashing Wanderer, have lead the Expedition Society to Serene Village!"
The group laughed while they merrily set up their tents under the starry sky.
​
Rolecards are going out shortly.
Night 0 will start in roughly 1 hour, and last 48 hours.
Day 1 will begin on Wednesday at 19:00 UTC.