Hello everybody here! I am a fairly-new nerd when it comes to Pokémon, but I have been familiar with the franchise throughout all of my life. Only recently, upon receiving gifts from a friend on my 21st birthday, did I REALLY start getting obsessed with all things Pokémon. I have been working a lot on a project that I call 'Pokémon: Master Champion', and it's a fairly simple project; it started with me reading the Pokémon: Master Trainer board game rules and manual, as a friend of mine possesses a copy from the early 2000's and shared it with me on my birthday. As we played the game and as I read the manual to understand the game entirely, I noticed how dissimilar it really is from the REAL Pokémon games - I mean come on, set damage? No evolution? What on Earth! - so, after we played like 10 rounds and I understood the game from start to finish, my friends and I changed the rules to make the game longer and more fun. As we did this, a question continuously arose; what if we made our very own version of a Pokémon board game, which would play almost exactly like the original Nintendo games (all rulings from Gen 2, Crystal), have certain customizable elements, roleplay elements, and actual random numbers generation (including dmg calculation and catch rates)? What if we were to make something like THAT? Would that be any fun?
Well, here I am two months later. I have been working on this project a lot, taking only few breaks during production. In a sense, the game is a combination of the original Pokémon games, the Pokémon board game, with some elements of Dungeons and Dragons (character customization, character leveling, more character actions and so on). And let me say, this has been a real pain in the arse, as I have NO prior Pokémon knowledge other than sucking very bad at the original games, and generic Pokémon trivia I learned from the shows, TCG, and Pokémon: GO.
Please, if anyone is interested in this project, alert me immediately. I am looking for fanatics that know even the smallest details having to do with in-game conversions and statistics, who know the specifics of the lore that aren't readily available on the internet, and who are eager to see the creation of this thing!
I have tons of work that still needs to be done, and tons of questions that need answering!
To those who may have wanted to see some of what I have been working on, here are some sneak peaks!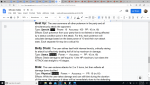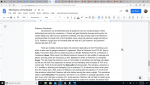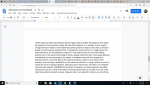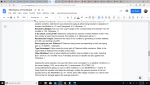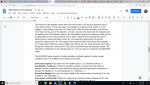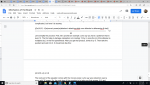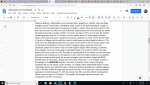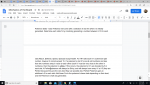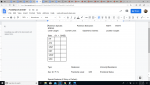 Thanks,
Trainer Walker