I've been stuck on this all day and I'm ready to ask for help: The desktop version of my dropdown menu works exactly as I want it to, but the mobile version expands downwards when hovering over a link and I can't seem to fix it. I think it has something to do with absolute/relative positioning but I've tried everything I can think of and nothing I've tried has worked.
Here's an example of the problem. The "Tutorials" link drops significantly when "Downloads" is hovered over.
Here's a live demo of my code:
https://jsfiddle.net/kimbachu/0L1st82j/1/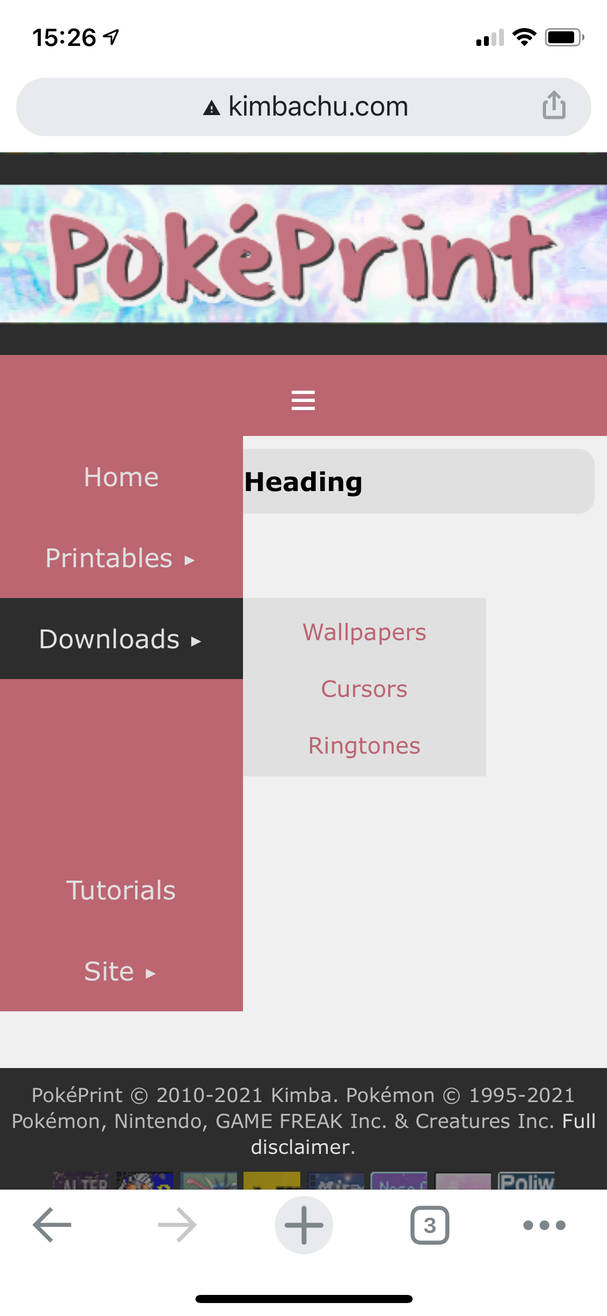 It's probably a really easy fix, but I've been working on this all day and I can't get it to work so I'm grumpy and tired and could really use some help.
Thanks!