Just got reminded I made this once so now I think im going to inflict it on people
My friend is a webdev lecturer at a university, I know he teaches graduate diploma level as in a fast-tracked version of some(?) years of undergraduate study, but no clue if he teaches anything higher than that. I dont know how to actually
code
anything hahahaha, like actual conditionals, but he was very nice to help me put in some basic ones I desired on my personal site (which I shall end up dropping a link to later in this post). I
do
know my way around css though & when we were close he was showing me the kinds of teaching units he writes.
One early unit is he stripped the css off a generic article body for students to rewrite in a logical manner. (It's the wikipedia entry for Charles Babbage, early progenitor in computer development.*) However I am a horrible friend to have so as soon as he showed me this, I underwent an implosion of inspired evil and produced. Model """""CSS"""""" for his assignment.
Behold
My friend said the worst part was his intuitive cognizance of the active energy it took to make this page
less
readable than
basic computer text display
, so I simultaneously demonstrated an easy A grade
Above is not a flex, these kinds of graduate diploma courses arent intended to be difficult.... I have friends who also took css at a different uni across the road (odd city), but its in the design school so no conditional coding; & they were just supposed to make a generic business site model BUT they were taught this poorly-explained dump of the bootstrap library & basic css elements. (I should know, I cast my eye over the powerpoint uploads to make sure I didnt mention anything beyond the course lol.)
So when I lent an afternoon to troubleshooting these guys' in progress assignments for them, you just saw this THICK LASAGNA OF CONFUSED CSS EVERYWHERE FROM PEOPLE COPY-PASTING CLASS EXAMPLES; PASTING IN NONSENSICAL BOOTSTRAP CLASSES LIKE A SEANCE CUZ THEY DIDNT UNDERSTAND WHAT IT ACTUALLY DID; FIGHTING TO CHANGE THE BOOTSTRAP CLASS CSS WITH A NEW CLASS; RANDOM UNUSED IDS HANGING SOMEWHERE IN THE STYLESHEET BECAUSE THEY FORGOT WHAT WAS HAPPENING AFTER ALL OF THE ABOVE; PROBABLY ANOTHER ID ELSEWHERE ENCLOSING THESE CLASSES. ALL OF IT. IT WAS PUKEWORTHY JUST. UUGGH NO.
When I told my friend the lecturer, he miserably expressed that that was exactly what happened in his experience, so hes chosen to force students to handwrite their css & they can be handed bootstrap as a reward in a reference link after the unit. Which is really how it should be.

Butterfree, I am proud to say your guide absolutely taught webdev in a more principled manner than the above professional bootstrap-wielding course!!! I know theres some nonsense being sold as education out there but I have to stress that this university was quite certified as an educational institution. (But it also has a reputation for being kind of mid compared to my lecturer friends institution, so that's probably also in play.)
Please
feel free to dig around the css file & stuff. It shall be a boost to my ego for anyone to nod in tired understanding at the horrible tricks involved in this performance.
*
LMFAO I went back to my link to check what it precisely was the guy did, given its literally a useful wikipedia summary, & THE TEXT IMMEDIATELY RAN AWAY FROM ME. I PLAYED MYSELF
So thats obviously hosted on a private site which is my site which you can also go look at if you want
«Link»
LOL my absolute lack of basic self-interest... I havent drawn for blonks, major life changes & to-dos this year for me, so its like god who cares anymore about shilling my crap as much as I can, yknow. Forgive that the gallery view
is
crud, bc I had a moronic wave of
NIH
for it when doing so
was
beyond my level, & I havent come back to update it to have a working zoom function for example.
I just had the thought that putting a horrific exaggeration of a GDPR popup would be a
strong
addition (or is that too much? Throws off the rhythm of the thing. Hmmmm), but js is a smidge more work than I was intending to put into this sort of thing. Im
literally
doing nthg in life atm though so.
Maybe.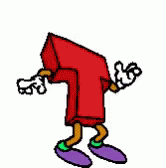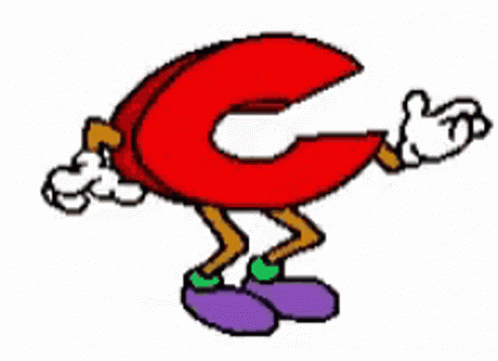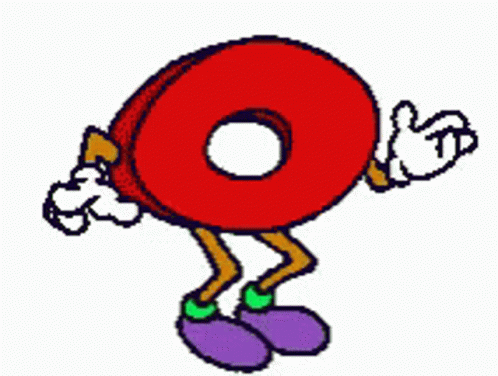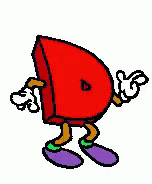 Last edited: