Among these seven female elite trainers(one per region), pick one who looks the prettiest in a ballerina outfit. If she doesn't have ballet fan art, I'll just describe one I think fits her.
Elesa, the Shining Beauty: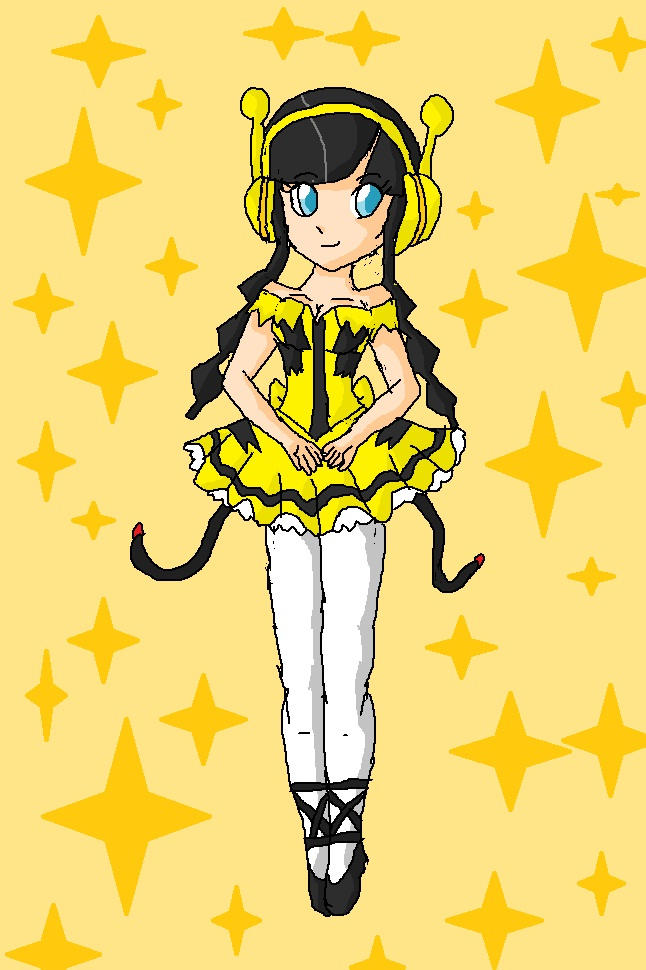 Erika, the Nature Loving Princess: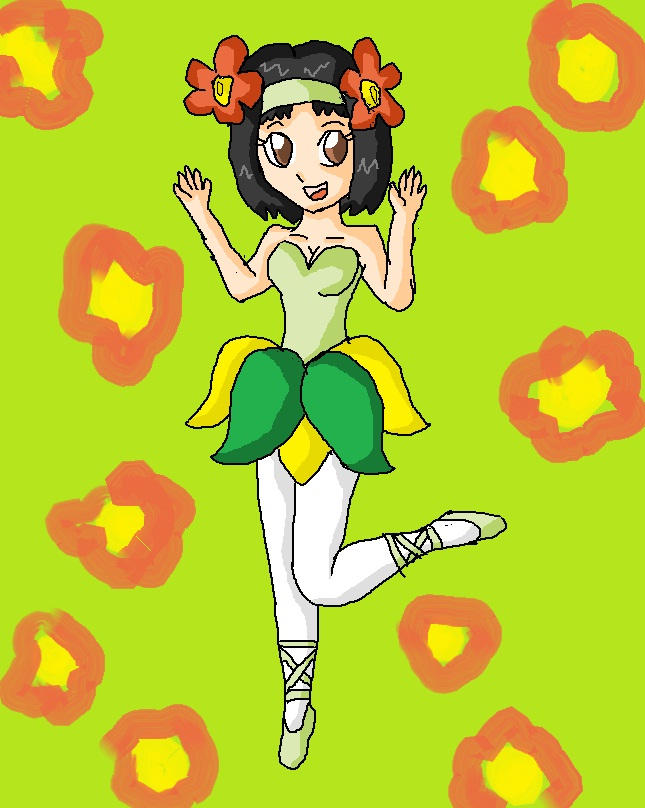 Jasmine, Olivine's beauty: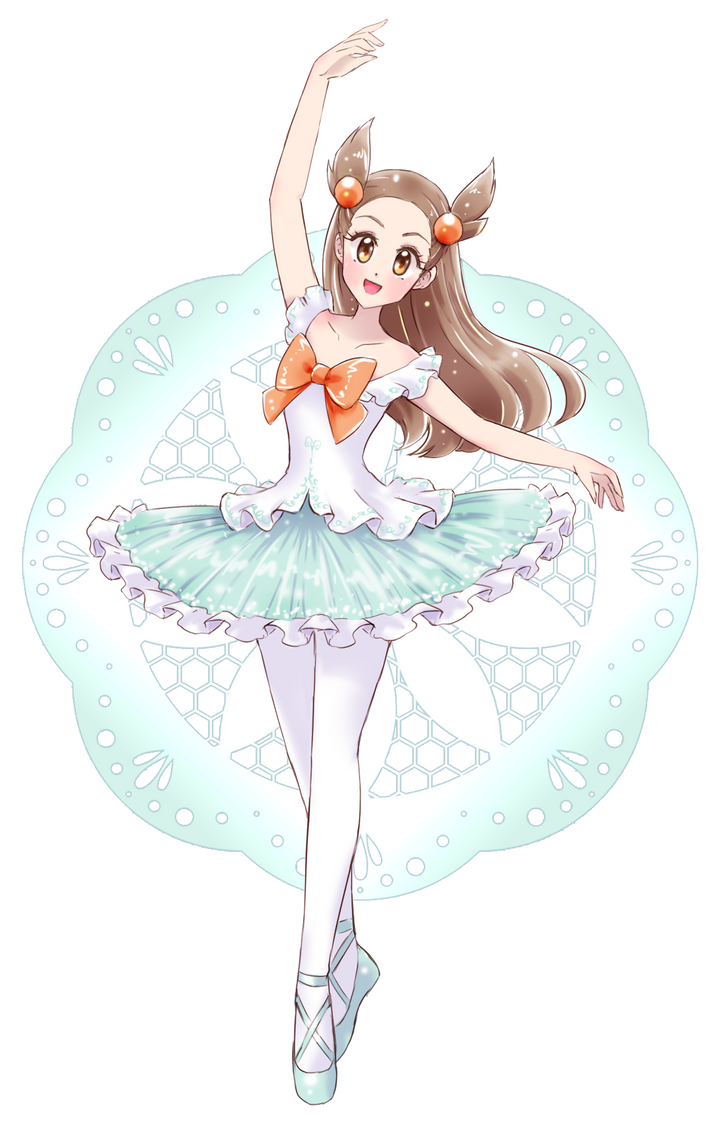 Candice
, Sinnoh's Ice princess would wear a glittery light blue leotard, skirt, and pointe shoes, a glittery silver tiara, and short socks.
Roxanne
, the Rock Loving Honors student would wear something like her ORAS outfit but with dark grey pointe shoes replacing her regular shoes.
Olivia
, Akala Island's single Kahuna would wear something like her regular outfit but without most of the jewelry, a multicolor tiara, pink pointe shoes, and a magenta skirt.
Korrina
, the Evolution fighter would wear something like her regular Gym Leader outfit but with pink pointe shoes, no helmet, and no gloves.