SHOP IS CLOSED UNTIL I HAVE FINISHED THE CURRENT REQUESTS!
Brought to you by the shift key.
"Welcum to meh spryte shopp!"
Yeah, I do sprite requests, any you can think of, except these:
Chao
Pixelovers
Big scratches (100x100+)
Trophies (Unless they're for some kind of contest, but I don't make them for people for no reason)
Banners
Skeletons
If you want to request
anything
, give me a detailed description of how you want it, especially if it's a scratch or fakemon, or if it's something really simple, just give me the needed information.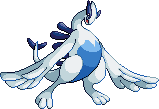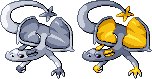 Rules laytar. Nao requestz.
Last edited: