Making a new one of these since the last one is going on 500 posts and I sort of forgot about it for a billion years :V Plus I like to think I have improved. or something.
This whole thread is gunna be pretty image-heavy I think; I'll link anything that's HUGE or has nudity or whatever though. Also I draw blood and gore a lot. a Loooot. So yeah.
"cover" of an RP I did, both here and over MSN. I may do some writing to go with it. I have a lot of pictures to go with this.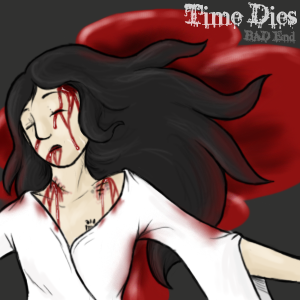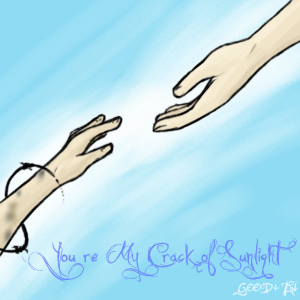 More NHNT stuff. Endings! I never got around to the last one. (the Good end)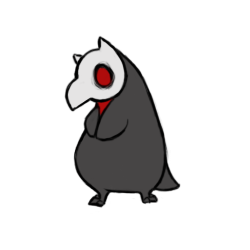 Lil' plague mask beastie.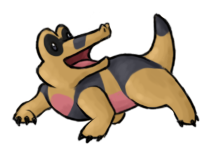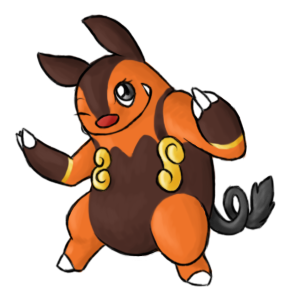 Gen5 Pogies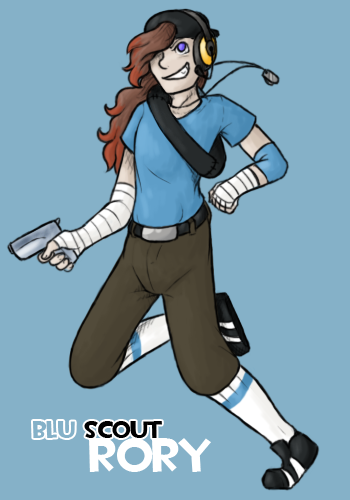 Art Trade I did over on dA with
CarrotofRabbitz.
Linking this because HUGE. More NHNT.
Icons I did for me and Sunflower C: The BG makes Katniss look...greener than intended xD
And I hope you guys like Hunger Games stuff because I
cannot stop drawing Peeta omg.
so
yeaaaah.
Last edited: