has a BONE to pick with you
Re: bipolar pimps???
whoa man I haven't posted shit in a veeery long time, mostly due to Skyrim and other things (like Skyrim)
I guess I've drawn things? Mostly half-assed stuff but I'll post them anyway.
Here are some lovely preview images so that you can tell right away if you don't want to see them!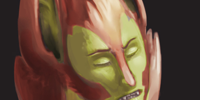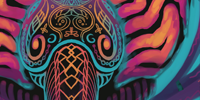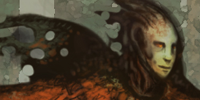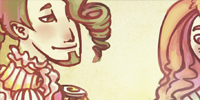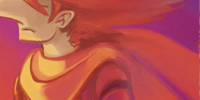 sorry, dA links because nobody loves me (and also because I don't want to type these descriptions again)
also why isn't my thread title changing like usual although I edited the first post? :C
still showing the old one, damn
anyway
anyone have stuff to say? I'd very much like to hear how you feel about my drawings
EDIT: some silly character concepts: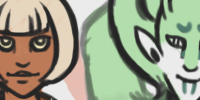 Last edited: